Rubber World Industries eyeing to play major role in Oman's construction growth with move to expand trading division
February 13, 2011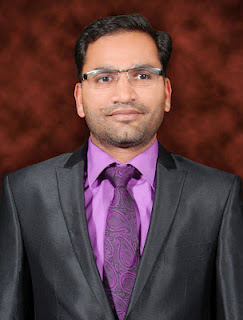 Oman's Duqm Development program, which has been touted as the country's largest economic initiative, is being forecasted to drive in increased activity for Oman's construction segment. The multi-billion dollar industrial, tourism and urban scheme is anchored by a world-class port and dry dock complex and has been conceived as a dynamo of economic growth to fuel the Oman's long-term prosperity. Eyeing to play a major part in this forecasted growth, Rubber World Industries (RWI), the leading manufacturer of closed-cell rubber insulation 'Gulf-O-Flex' in the Gulf and South East Asia, and part of the international business conglomerate, the Shaikhani Group of Companies, has announced its plans to position itself as a major provider of world class high quality rubber based building materials through the strategic move of expanding its trading division.

RWI is set to launch a more expanded trading portfolio to help complement the growing number of projects in Oman, ably positioning itself as a provider of world class high quality rubber based products for the country's construction segment. New trading products to be launched as part of this strategic move will include rubber-based products like Aluminium Insulation tubes, Aluminium Insulation Sheet, Aluminium Insulation roll, Slitting tubes, Colour tubes and Foam tapes, PVC tapes, Flexible Duct insulated, Flexible Duct un-insulated.

"The Middle East and North African region's construction industry is moving on the fast track in terms of new projects and the resumption of projects that were stalled by the recent economic downturn," said Rizwan Shaikhani, Managing Director, RWI. "Oman, in particular, is being expected to attract a large number of construction projects as a result of the roll out of its Duqm Development initiative. We are very eager to position ourselves as a major provider of world class rubber based building materials for Oman's expected influx of construction projects. In fact, we have launched latest additions to our trading products portfolio."

Aside from the Duqm Development program, the Omani government is also set to develop infrastructure projects with every economy sector benefiting from increased public spending. Oman's construction industry is expected to reach more than USD 27 billion by 2014, according to research from Ventures.